Interlocking Bricks is the latest advancement in Wall Construction.These bricks are 'locked' against each other without the use of cement mortar, to form a structurally stable wall that reduces the cost and time of construction to almost half.where Sand is becoming increasingly scarce and cement prices are soaring, interlocking bricks come as a welcome alternative to Home builders.
We are counted amongst the market leading manufacturers and suppliers of a diverse range of Construction Materials. In order to maintain this reputation, manufacturing of this range is done in accordance with the set industrial norms and guidelines, utilizing the finest raw materials.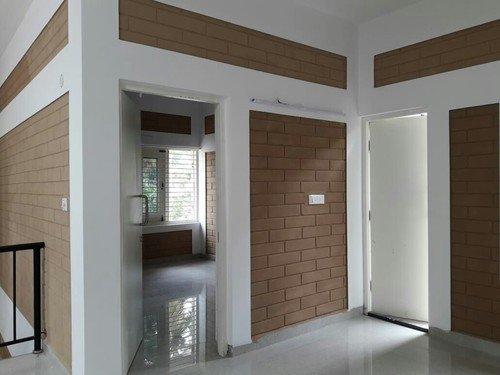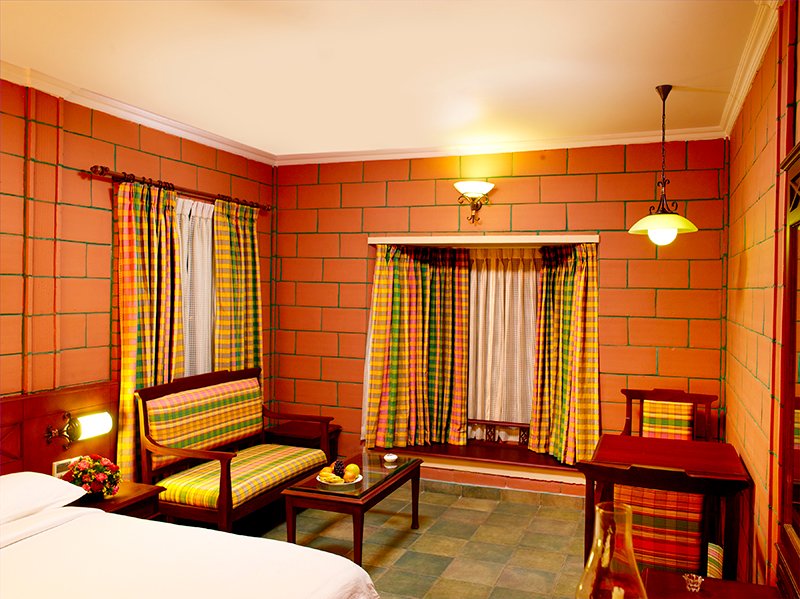 To offer our customers with the best in class services along with defect free products and services that meet the dynamic needs of the customers.
We aim to define quality objectives, processes and systems that are continually improved to exceed customer expectations.
To earn a reasonable return for our efforts thus allowing the company to prosper and grow as a business to ensure continued service to our customers.
Success
We support local entrepreneurs and poor communities to build low-cost, earthquake resistant and eco-friendly houses.
Customer Commitment
We develop Relationship that make a positive difference in our customer' lives.
Quality
We provide outstanding products and unsurpassed service that, together, deliver premium value to our customers.
Integrity
We uphold the highest standards of integrity in all of our actions.